DISPATCH APP
Make better dispatch decisions.
The Dispatch App is an in-house resource that provides live driver location, batching and assignment of delivery orders, and real-time order status, allowing teams to create a superior customer experience.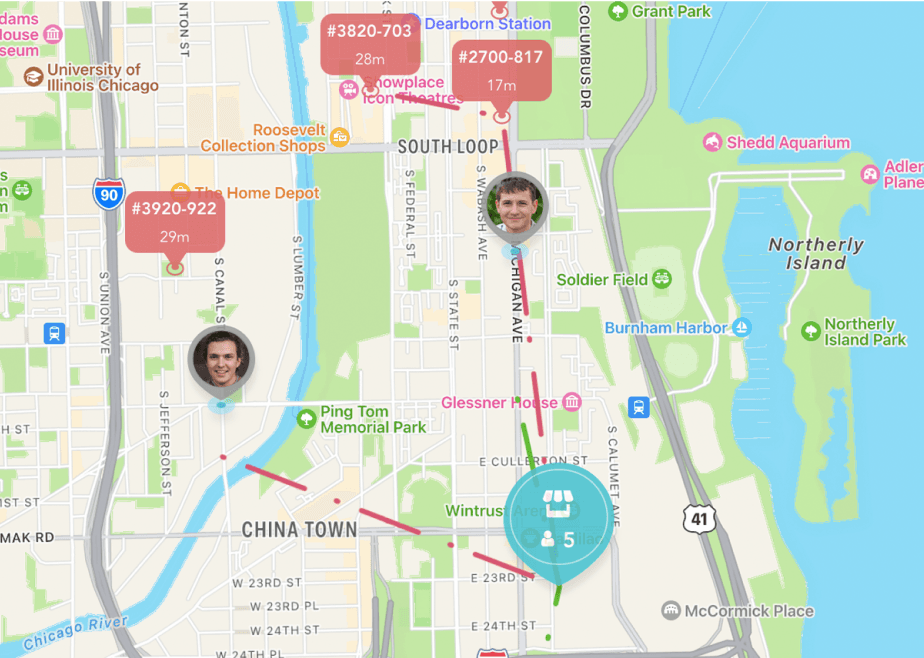 Live Driver Locations & ETAs
Know where along their route drivers are, and how long it will take them to return to the store. Easily access order details and driver contact information to handle problems on the fly.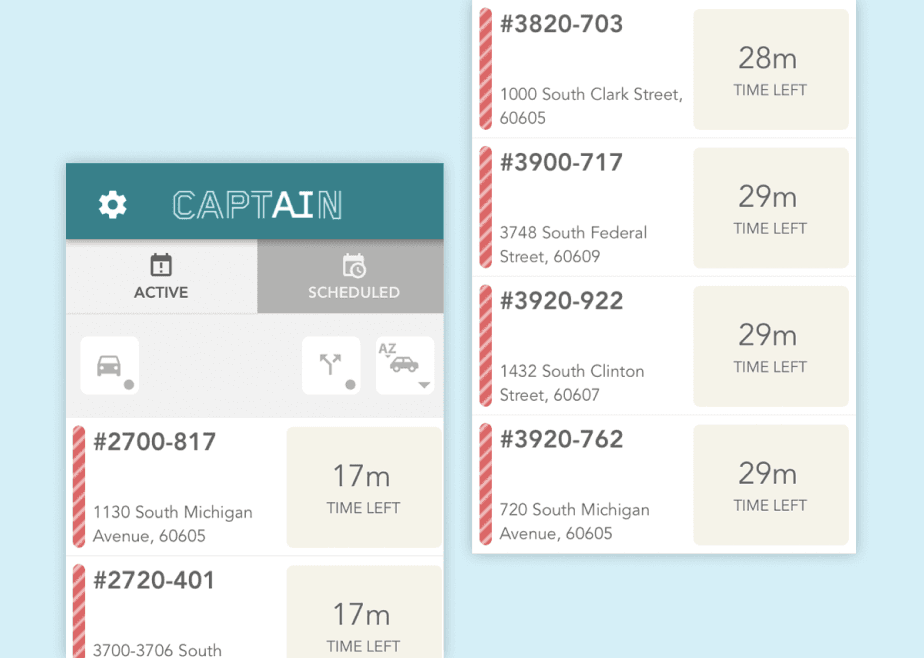 Live Order Location and Status
See all live orders as they come into your POS so your team can always know if an order is brand new, being prepared, prepared, scheduled for later, or en route to the customer.
Make Better Dispatch Decisions
Leverage our powerful AI to automate your dispatch by determining optimal delivery groupings. With Captain's Autopilot, your team can spend less time dispatching and more time elevating customer experiences.
A Mode for Every Operation
The Dispatch App includes three modes that can be easily toggled depending on how your restaurant operates.
Manual
Manually dispatch orders using the map-view interface and easy select and assign buttons.
Copilot
Copilot uses your business rules to create suggested groupings of orders that are manually accepted.
Autopilot
Autopilot uses your business rules to automatically group and dispatch to get orders delivered efficiently.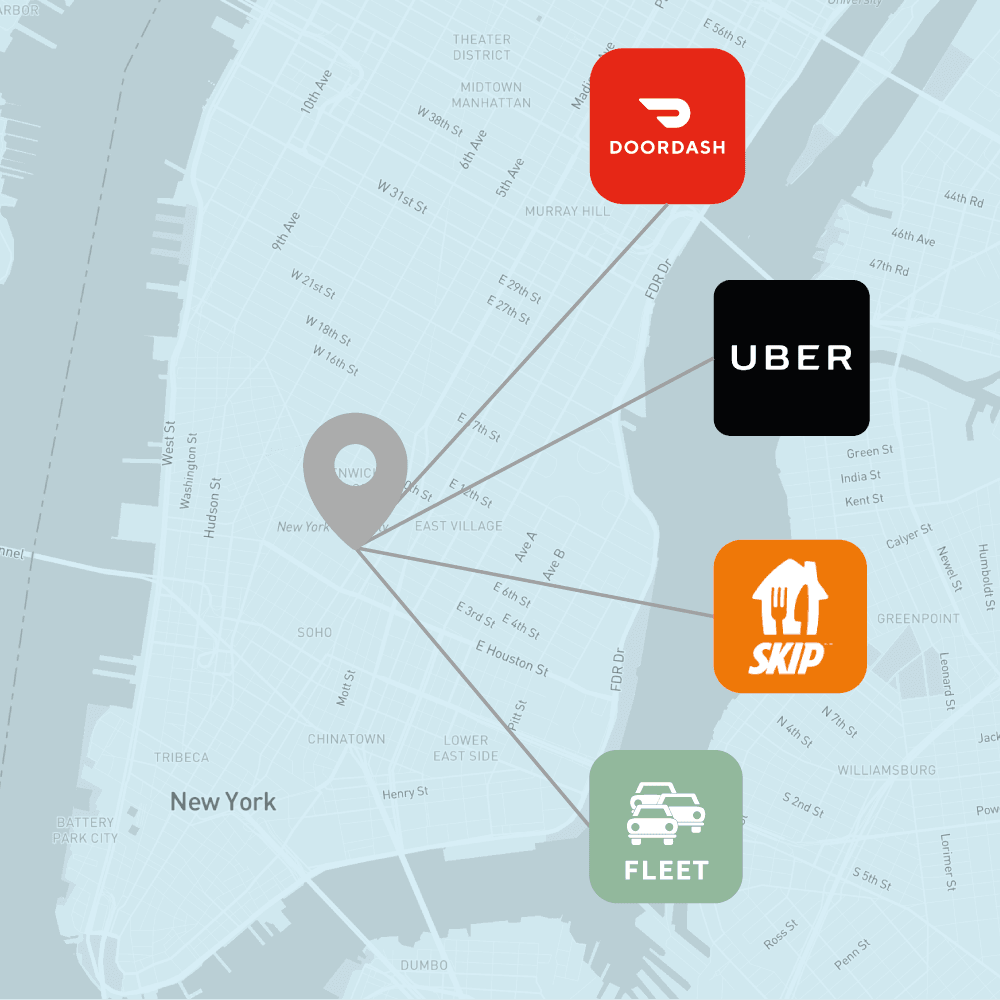 Lower Delivery Costs with Hybrid Delivery
Outsource your delivery orders with Captain's FleetShare to serve more clients, reduce third party commissions, and offset impacts of understaffing on the customer experience.
See quotes from available fleets in your area
Maintain the same branded tracking experience as own-driver delivery
Set business rules to automate dispatching to external fleets to keep your team's attention on the customer